Jeff Bezos:  The Man with the Midas Touch?
In 1995, a family with Bezos invested $250,000 on a startup marketplace for books online out of Washington. The business was originally named "Cadabra Inc" Jeff Bezos got the name from "Abracadabra!!!" which he envisioned to become the new "magic spell" for the future that lies on online shopping.
"It's hard to remember for you guys, but for me, it's like yesterday I was driving the packages to the post office myself and hoping one day we could afford a forklift." 

~ Jeff Bezos, Amazon Inc.
The company was re-branded "Amazon" later on to eliminate any mispronunciation or confusion. Amazon was an early hit, reaching 180,000 customer accounts and generating nearly $16 million in revenue in its first year of business.  Its second year, it had captured over 1 million customers and a revenue of $148 million.
"We've had three big ideas at Amazon that we've stuck with for 18 years, and they're the reason we're successful:  Put the customer first.  Invent.  And be patient." 

~ Jeff Bezos, Amazon Inc.
In 1999, Amazon began expanding beyond books, offering products on their electronics and toys.  And the result was a massive sales success…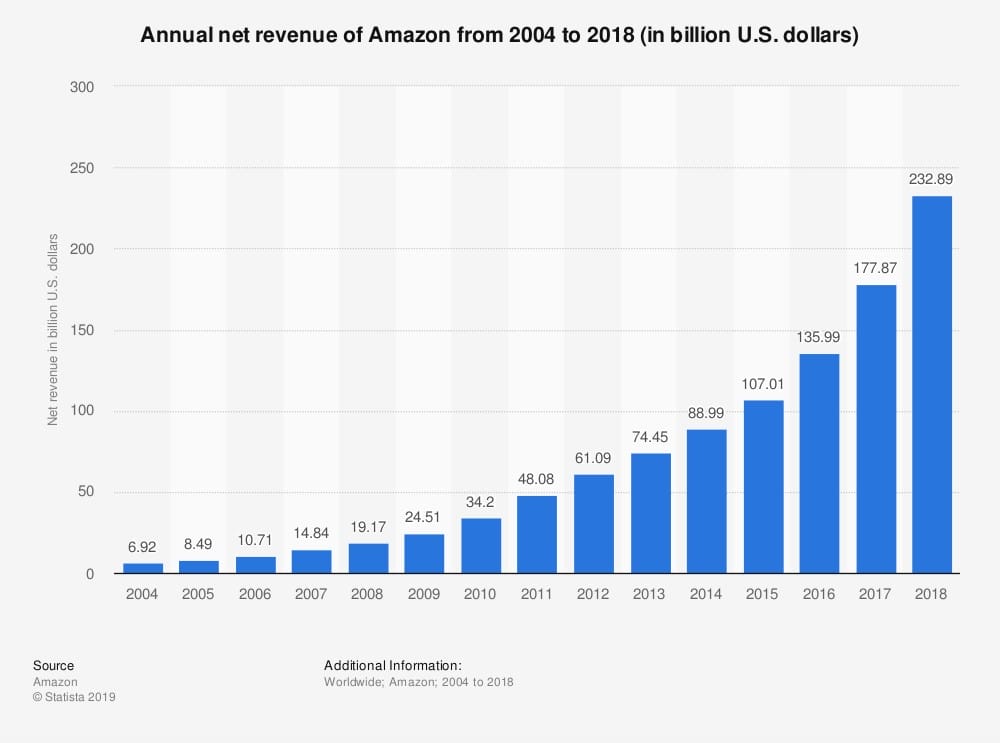 Today, Amazon sells virtually everything, generating billions of dollars a year!
"What we need to do is always lean into the future; when the world changes around you and when it changes against you – what used to be a tailwind is now a headwind – you have to lean into that and figure out what to do because complaining isn't a strategy."

~ Jeff Bezos, Amazon Inc.
 Looks like it's the end of the World for small business, right?  Actually, no.  Despite Amazon's dominance in its industry, Amazon has done a unique thing:  it has created a marketplace for sellers like you and me.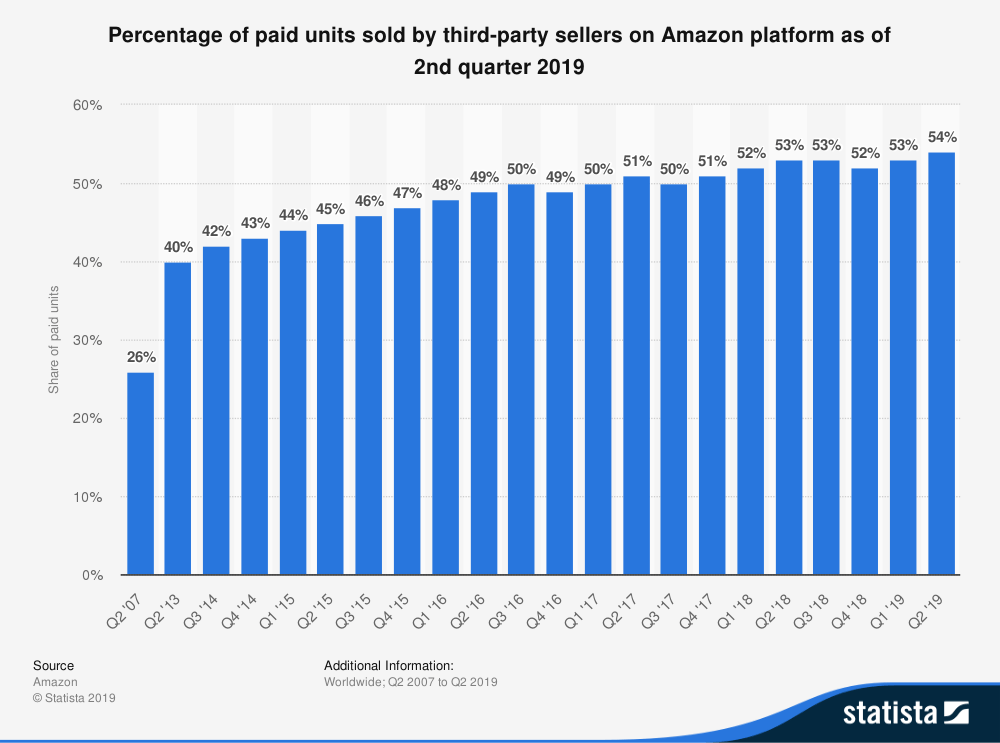 What are the home services provided on Amazon.com?
Well, it's effortless; With the selling services throughout the Amazon app, professionals can sell their services directly to Amazon customers in their area. The app will provide listings of jobs in your area, and you can pick whatever fits your needs and schedule.  Services you can request thru the app include:
     How do Amazon home services work?
The products and service purchasing experience is pretty much the same; you can browse through the app, add a service to your shopping cart, choose what time you want it, and schedule an appointment. Here is a quick tutorial to show how functional the app is:
  What are the requirements to sell services on Amazon?
According to Amazon.com, All Amazon Home Services providers are required to carry General Liability insurance with a limit of $1,000,000 US dollars per occurrence. You will be required to provide your insurance information upon registration.
Also, if you select a trade profession (Electrician, Plumber, HVAC Specialist, General Contractor), you will be required to provide appropriate license/certification information required by applicable laws or regulations.
For more details you can always visit:
Once again, Amazon.com is taking over a huge piece of the sales cake online today by simply understanding the dynamics and the needs of the modern consumer today.