Blending IT Strategy & Creativity
For Government and Commercial Sector
About
We Are LSI Media
Creating and implementing strategies that work by connecting companies with their customers & igniting the spark.
For privacy reasons YouTube needs your permission to be loaded. For more details, please see our
Privacy Policy
.
I Accept
MOTIFS –  How We Approach Our Projects
Creating a Journey, an Experience, Something to Strive Towards
Distilling and combining client vision and mission to create a user journey and specific outcomes.
Creating Resonance With Visionary Leaders
Your New Best Friends, Our Gurus.
Leadership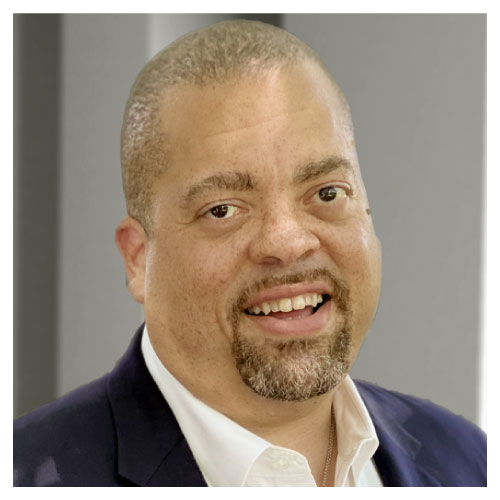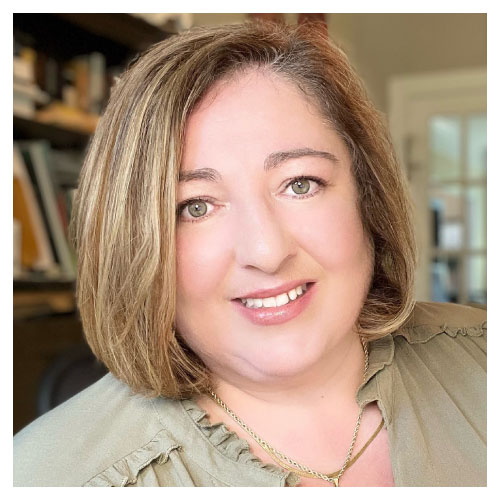 CEO | Co-Founder
Idris Grant
Mr. Grant is a seasoned technology Entrepreneur who is currently a member of several different executive teams and sits on the board of several companies.
His positions include:
President for National Association of Sales Professionals, offering a feature-rich social networking platform and industry changing certification/training programs.
He is also the co-founder of LSI Media LLC. LSI Media is a digital media agency, providing website development, internet marketing, and media development services.
As a leader in the cloud backup and disaster recovery industry, Mr. Grant also serves as Chief Operating Officer for Yotta280 Inc.,a leading cloud backup and disaster recovery company. Yotta280 is an Asigra powered service provider that won the Asigra Hybrid Partner of the Year for 2013.
Mr. Grant also served as Vice President of Storage and Backup for Terremark Worldwide (A Verizon Company). He came to Terremark via Terremarks acquisition of DS3 Datavaulting in 2009.

Mr. Grant co-founded DS3 DataVaulting in 2002 and had been involved in formulating and delivering DS3 DataVaulting services. He served as the chief technology office for DS3 DataVaulting, and focused on delivering and educating DS3's customer base on the DataVaulting services. He also helped establish the cloud-based backup industry within the United States.

Prior to 2002, Mr. Grant founded and served as President and CEO of I-Connect Inc. His responsibilities included sales, project management, and engineering and deployment solutions for I-Connect's customer base. I-Connect was acquired by the ownership group that created DS3 DataVaulting in 2002. His industry affiliations include YEO (Young Entrepreneurs Organization), NVTC (Northern Virginia Technology Council), Loudoun County chamber of commerce, and the SBA mentoring program. He has taken a leadership role in engineering, operations, and business development throughout his career.
Chief Creative Officer | Co-Founder
Sabine Grant
Mrs. Grant is a seasoned technology entrepreneur who is currently Chief Creative Officer of LSi Media LLC.
LSI Media (http://www.lsi-media.com) is a digital media agency and provides website development, graphic design, media development services and Social Media Marketing to public sector businesses, non-profit organizations and the US government.
Prior, Mrs. Grant, served as Vice President of Organizational Development and Program Management at NASP – National Association of Sales Professionals. Mrs. Grant also served as Manager of Capacity and Performance, managing a team of project managers to build datacenters for Terremark/Verizon. Prior to 2002, Mrs. Grant co-founded and served as Vice President of I-Connect Inc. Her responsibilities included project management and office management and business operations.
Specialties:
Graphic Design
Web Design
Account Management
Project/Program Management (PMP)
Lea Allienas
Pioneering digital marketing agency, LSI Media, announces a groundbreaking collaboration with GEMM [read more]
Lea Allienas
LSI Media, an industry-leading digital marketing firm, announces an exciting new partnership [read more]
Contact Us
We'd love to hear from you!
Contact Info:
25 Catoctin Cir. SE,
# 4087
Leesburg, VA 20177
Phone: 1.866.960.8737
Email: info@lsi-media.com
Stay Connected:
Some Words From Our Clients
"Our experience with LSi Media has been great. As one of the nation's fastest growing IT services firm, partnering with many of the biggest players within our industry, we are constantly being held to the highest standards. And this extends to not only our services and solutions, but also our brand and website.

LSi Media delivered, exceeding our expectations. They parachuted in-prepared and ready to go- and spent time with our team to truly understand the intent and outcomes that we absolutely had to have.
LSi Media is an excellent partner to tackle strategic digital media issues. They have excellent client side experience, backing up the practical with professional understanding of the role of brands and the communications process.
The LSi Media team is absolutely fantastic! Responsive, talented, trust worthy, reasonable and kind. You couldn't find a better team to work with.