Today, more than any other time in recent history, social media platforms have become the main source of information, surpassing print and other digital media platforms. Further, the current situation (COVID-19) has acted as a catalyst to the ever-increasing rise in social media adoption.
More and more people are relying on Twitter, Facebook, and Instagram to stay up-to-date.
As businesses world over grapple with dropping profits and staff well-being, marketing via social media will be key. Why? Because with social distancing and restricted movement, more consumers are now shopping online.
To survive this crisis, your business needs to maintain its customer base. Having an engaging presence on LinkedIn, Twitter, Facebook, Linked In, or other social media platforms will help you connect your customers and build relationships.
Social media has become an indispensable component in our daily life. Home-bound with little to do — COVID-19 has led to a spike in online media consumption.
The businesses that will survive these uncertain times and continue to thrive afterward are those that remain agile. As such, your business will need to respond fast and effectively to the unique challenges presented.
This period presents a rare and unique opportunity to use social media marketing at its best; to connect and bond with customers in meaningful ways. Customers are looking to engage with brands that do more than sell.
In this regard, community support is crucial. Practical support such as providing food or sanitizing equipment to those in need will render a human face to your business.
Undeniably, social media marketing also provides you with a platform to brand, sell, and market your products and services. But, this should not be the end-all-be-all for social media.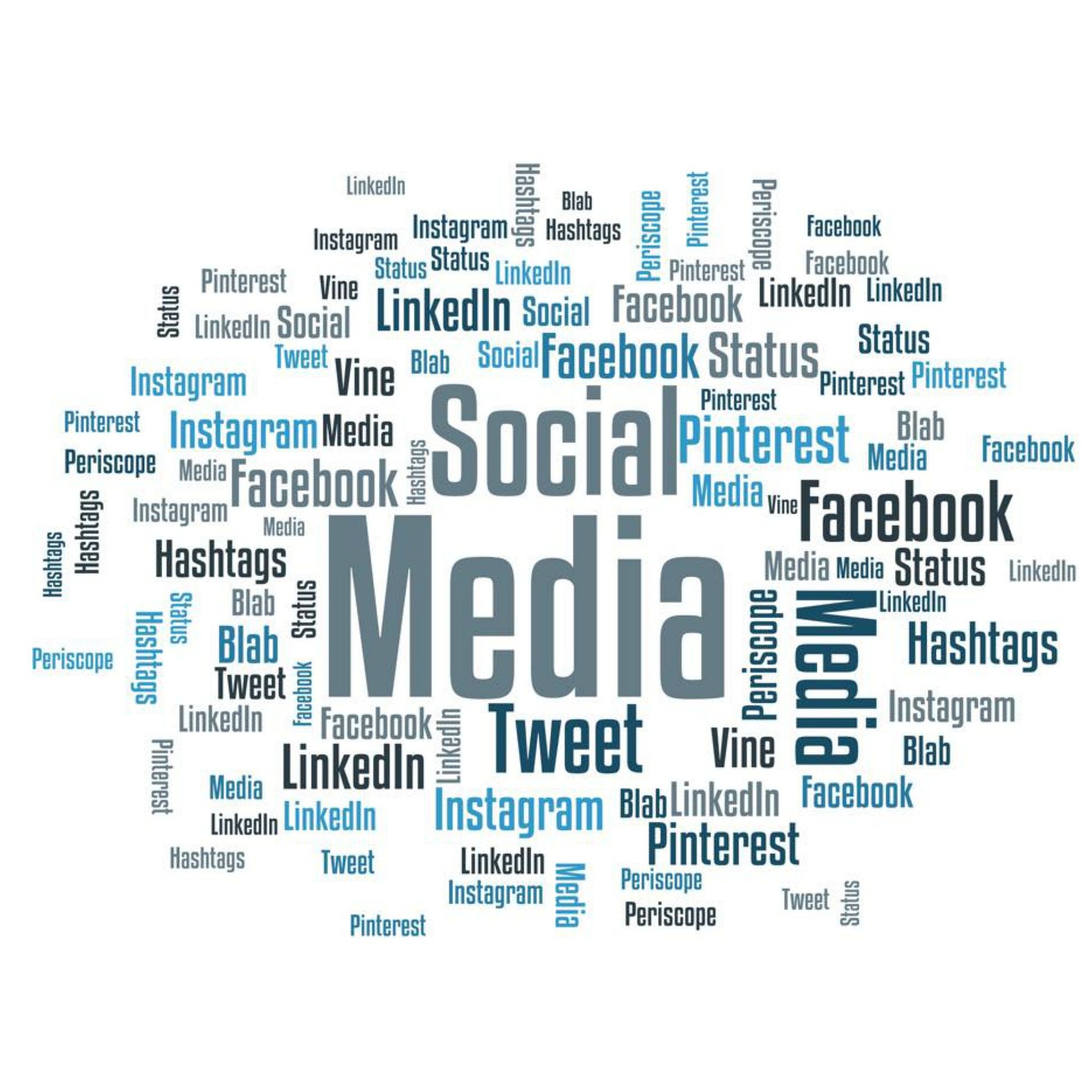 Interesting Read: Steps to Select the Right Social Media Management Tool – For Small Agencies
How Should Business Owners Adopt Their Social Media Marketing Strategies Post COVID-19?
Business owners ought to relate their social media marketing to the ongoing situation. As much as customers don't want to get reminded about the pandemic wherever they look, brands that ignore the situation seem misplaced.
Having said that, trying to leverage COVID-19 for brand building purposes in your social media posts can be a put-off. Business owners need to craft communication strategies that help them connect with their customers more than ever before.
For example, use social media to deliver helpful messages and engage in valuable conversations with your audience. This can be through providing helpful information, advice, or sharing light-hearted social media posts.
This will help you resonate well with your customers and allow you to come out of the crisis much stronger.
The increase in social media usage is bound to continue long after lockdown restrictions are lifted. It will remain key in determining how businesses engage with their customers going forward.