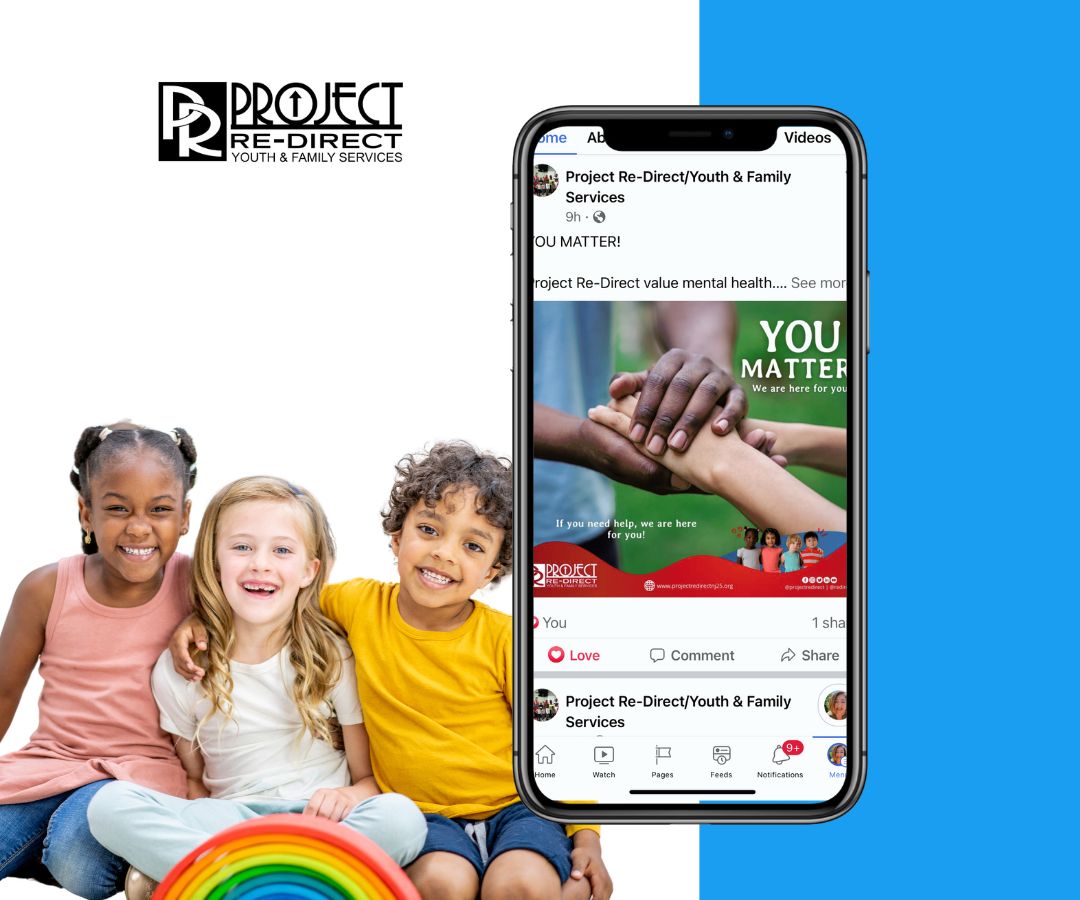 Project Details
Skills Needed:
About this project
Project Re-Direct was looking to increase their social media presence as well as launch a GoFundMe crowdfunding campaign to garner support for their children and teen and STEM program expansion.
Project Features
Created a social media post template

Created social media post captions and images

Created crowdfunding campaign description

Manage social media platforms and posting
Worked with Project Re-Direct and GoFundMe to establish Project Re-Direct's Charity account

Created a program overview video to accompany the campaign
For privacy reasons YouTube needs your permission to be loaded. For more details, please see our
Privacy Policy
.
I Accept