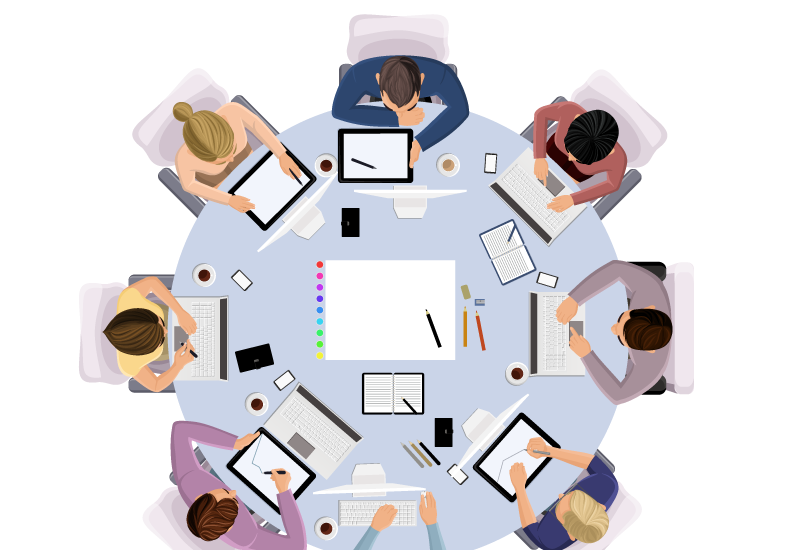 Creating a roadmap that transforms your organization
LSi Media helps large and medium-sized organizations migrate their IT systems, workloads and services to the Cloud. LSi Media, was founded by pioneers of cloud backup and disaster recovery.
We have an extensive track record of helping organizations leverage cloud for IT infrastructure (IaaS), applications (SaaS) and as a platform for services to their customers or stakeholders (PaaS). We take a strategic approach that is outcome-focused based on the needs of the organization, both present and in the future.
Analysis & assessment of users, applications, infrastructure, security & privacy policies, and service management programs
Digital Transformation
Customer Experience Architecture
Vision. Journey. Strategy – Digital Transformation
Digital Transformation involves taking a journey: a journey involving multiple connected goals that strive to take an organization toward continuous optimization across processes and divisions. The result is an Ecosystem for connected services that share data across multiple platforms.
LSi Media helps companies digitally transform: beyond just adding new capabilities, beyond a traditional "lift and shift" cloud migration and beyond just changing the "Status Quo". We take a fully integrative, services-centric approach that incorporates changes in culture as well as a innovation in technology.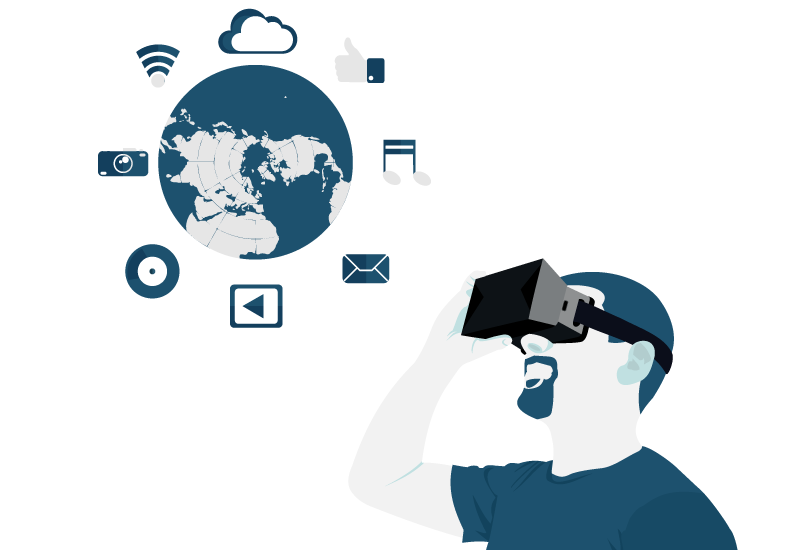 Customer Experience Architecture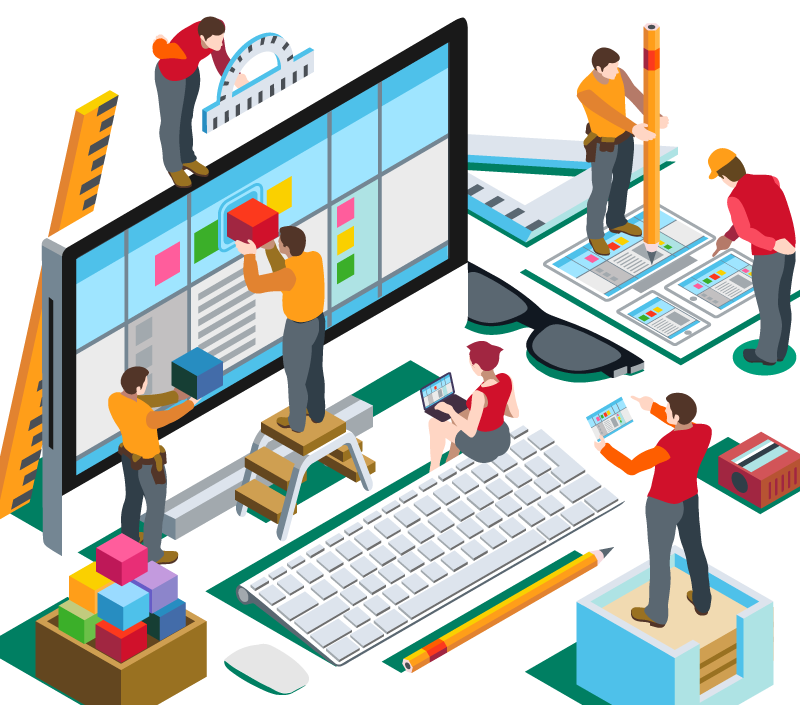 Powerful Experiences. Organizational Integration.
At the core of LSi Services lies our deep understanding of "How" customers, employees and partners experience their interaction with your organization.
We understand the importance that connecting with them plays on the overall success of the mission of your organization. In today's fast-paced "digital everything" world, the customer experience with your websites, intranets, and organization IT systems is just as vitally important as the capabilities those systems offer.
LSi Media can help you create an outstanding customer experience by addressing the full spectrum of your user's/customer's needs. This creates a more valuable, impactful, profitable, and strategically aligned customer experience with your organization's mission in mind.
Customer experience that goes beyond visually "appealing" user interfaces (UI).
In-depth Analysis & Data Architecture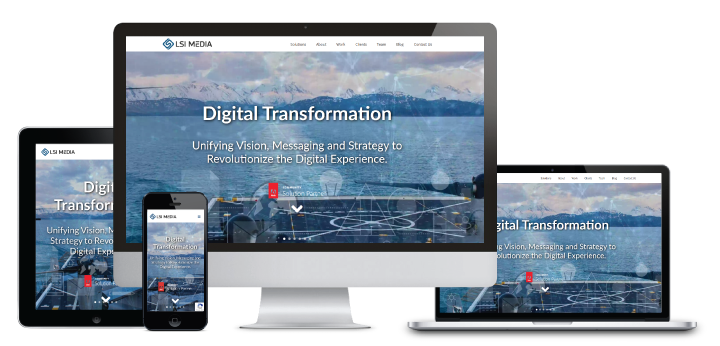 Our methodologies apply to all companies, and can be tailored to your desired outcomes. Creative, relevant and targeted designs that empower you to choose your level of "hands-on" involvement.
Rapidly changing content? No problem – we enable you to handle it in-house or be your partner to handle it for you.
We provide specialized digital marketing services to enable our clients with more advanced marketing solutions.