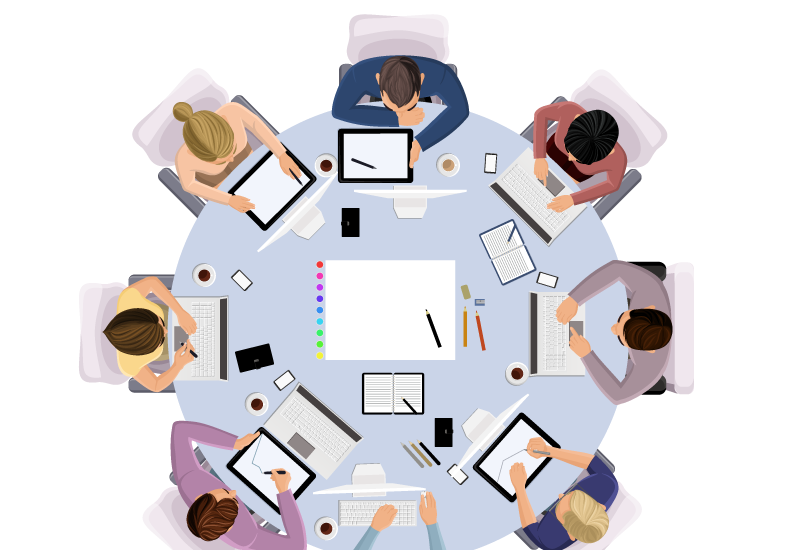 Creating a roadmap that transforms your organization
LSi Media helps large and medium-sized organizations migrate their IT systems, workloads and services to the Cloud. LSi Media, was founded by pioneers of cloud backup and disaster recovery.
We have an extensive track record of helping organizations leverage cloud for IT infrastructure (IaaS), applications (SaaS) and as a platform for services to their customers or stakeholders (PaaS). We take a strategic approach that is outcome-focused based on the needs of the organization, both present and in the future.
Analysis & assessment of users, applications, infrastructure, security & privacy policies, and service management programs
Digital Transformation
Customer Experience Architecture
Vision. Journey. Strategy – Digital Transformation
Digital Transformation involves taking a journey: a journey involving multiple connected goals that strive to take an organization toward continuous optimization across processes and divisions. The result is an Ecosystem for connected services that share data across multiple platforms.
LSi Media helps companies digitally transform: beyond just adding new capabilities, beyond a traditional "lift and shift" cloud migration and beyond just changing the "Status Quo". We take a fully integrative, services-centric approach that incorporates changes in culture as well as a innovation in technology.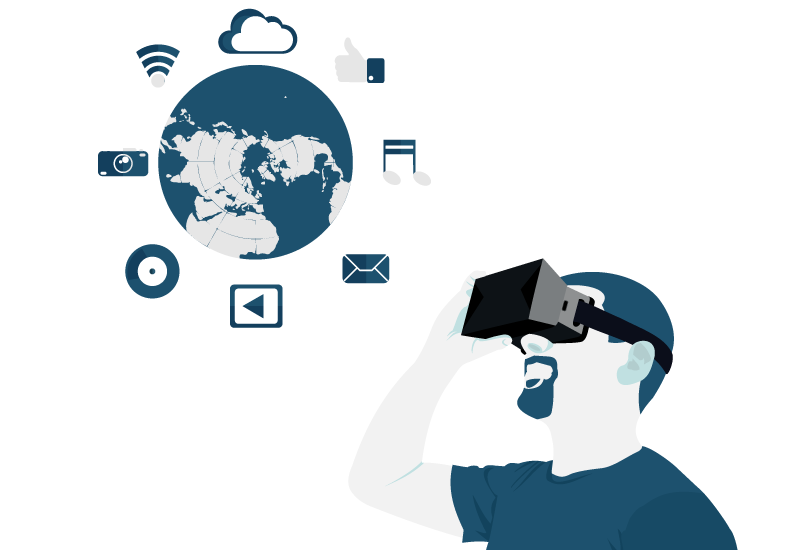 Customer Experience Architecture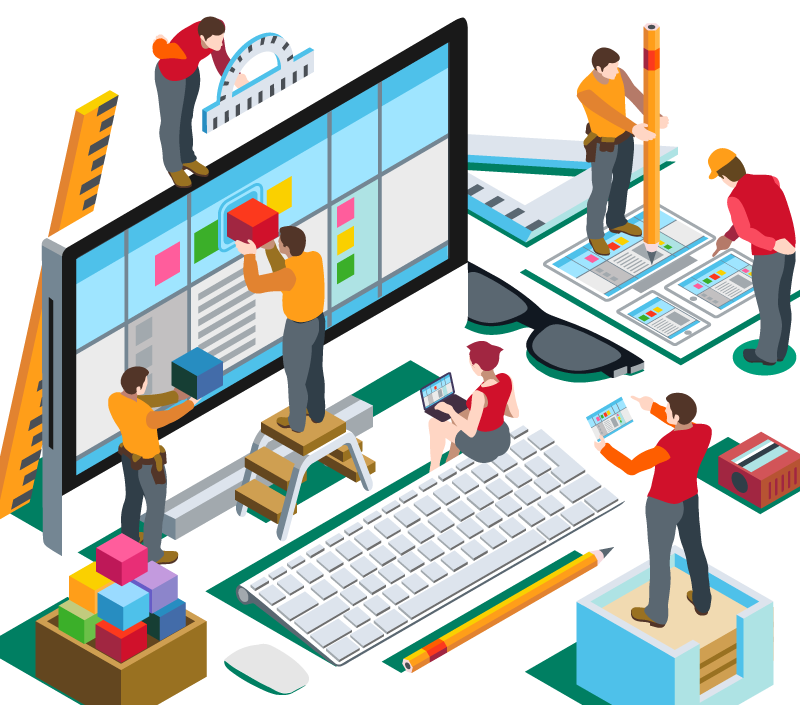 Powerful Experiences. Organizational Integration.
At the core of LSi Services lies our deep understanding of "How" customers, employees and partners experience their interaction with your organization.
We understand the importance that connecting with them plays on the overall success of the mission of your organization. In today's fast-paced "digital everything" world, the customer experience with your websites, intranets, and organization IT systems is just as vitally important as the capabilities those systems offer.
LSi Media can help you create an outstanding customer experience by addressing the full spectrum of your user's/customer's needs. This creates a more valuable, impactful, profitable, and strategically aligned customer experience with your organization's mission in mind.
Customer experience that goes beyond visually "appealing" user interfaces (UI).
In-depth Analysis & Data Architecture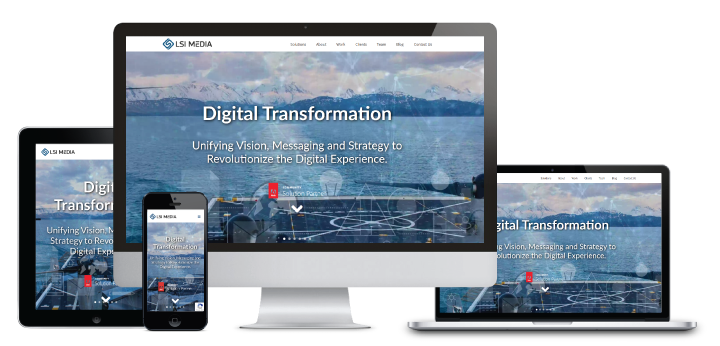 Our methodologies apply to all companies, and can be tailored to your desired outcomes. Creative, relevant and targeted designs that empower you to choose your level of "hands-on" involvement.
Rapidly changing content? No problem – we enable you to handle it in-house or be your partner to handle it for you.
We provide specialized digital marketing services to enable our clients with more advanced marketing solutions.
For privacy reasons YouTube needs your permission to be loaded. For more details, please see our
Privacy Policy
.
I Accept
Captivating, Effective & Responsive Videos
At LSI Media, we specialize in short marketing, overview and "explainer" videos. Our focus is on animation and kinetic (word based) videos that help you present your business and sell your products or services.
Each project is unique and has unique needs, so the more you can share with us about what your needs are, the better we can tailor a solution for you.
Creating Social Media Solutions that integrate seamlessly with your companies' website and carry your message to customers
LSI Media not only provides social media marketing strategy and development, but we also provide the on-going execution of the strategy.
Our integrated approach also applies when we are executing campaigns and representing a company's brand. The impact of our services are defined and measurable with analytics.
IT Strategy
Disaster Recovery Planning & Implementation
Multi-Dimensional Approach & Collaboration
In most organizations, IT strategy lives at the CIO level. This means that IT Strategy must not only encompass technology concerns, but also overall organization goals and objectives.
A successful strategy must take into consideration the culture of the organization and the impact culture can have on how an organization utilizes technology and views technology innovation.
LSi Media can help your organization develop the right IT strategy for your current culture that will maximize ROI, increase efficiencies and capabilities.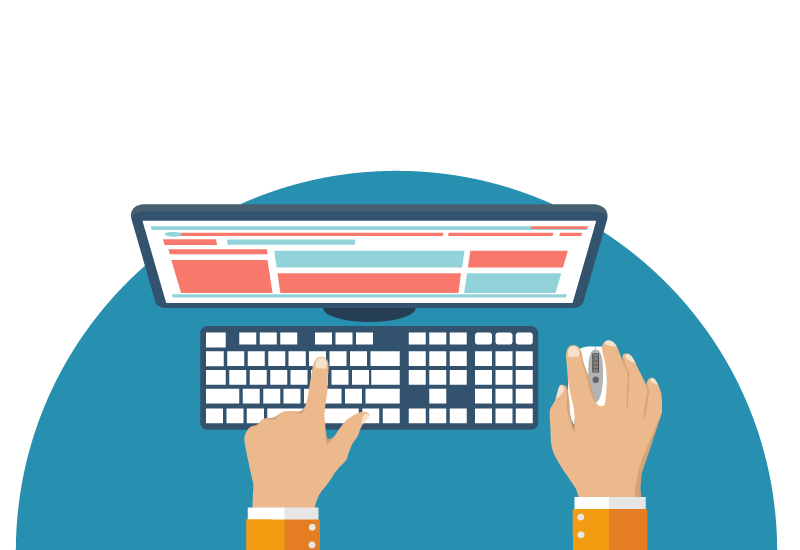 We utilize a multi-dimensional approach to information technology strategy, taking into account an array of factors involving:
Core Mission Area Objectives

Organizational Circumstances

Organizational Priorities
Disaster Recovery Planning & Implementation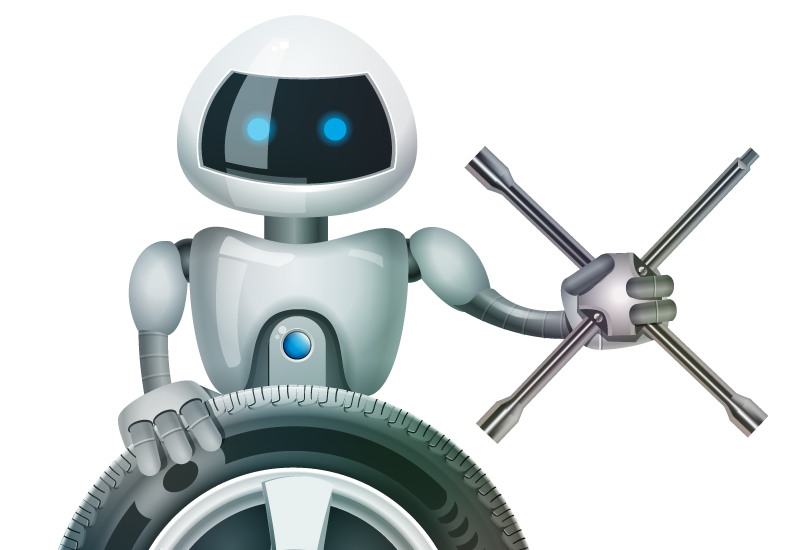 Critical Path. Immediate Recovery.
Organizations increasingly rely on VMWare for the virtualization of their critical data and applications. They need them to remain available at all times.
LSi Media ensures that businesses continue to operate as usual, even as they recover from local machine or complete site failure.
LSi Media helps organizations meet their business continuity and disaster recovery objectives with simple, efficient, low-impact and secure solutions:
Recover immediately from local machine failures

Convert critical physical machines into virtual copies

Fail over to a warm spare in a remote data center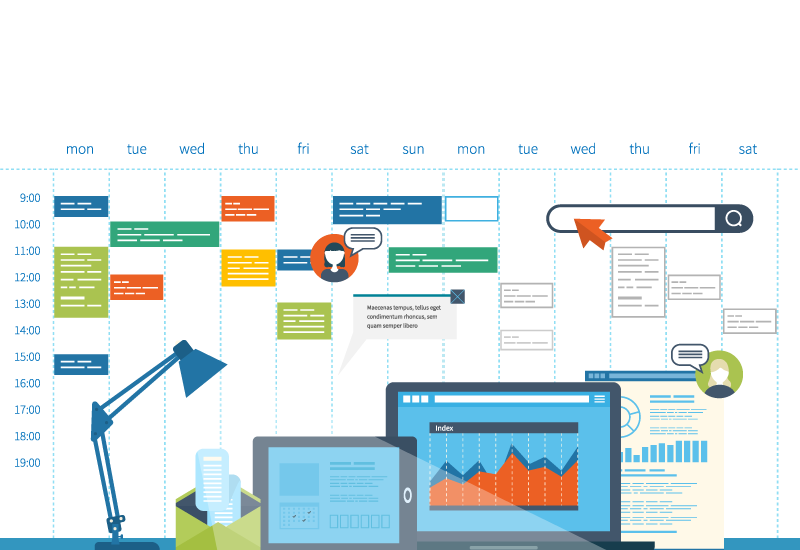 Complex Projects. Streamlined Solutions.
For complex projects that offer high impact and are time sensitive, project management is a critical component to the success of those projects within your organization.
LSi Media PM consultants utilize best practices and process and leadership to identify silos, interact with stakeholders and ensure that your initiatives are completed within budget, scope and schedule.
We leverage several methodologies such as: Agile, Kanban, Waterfall and Adaptive Project Framework to deliver the following Project Management Services:
Business Process Management

IT Deployments and Migration
Growth Minded Leaders. Achieving Desired Outcomes.
We serve as "trusted advisors" to growth minded leaders seeking to harness the untapped potentials of their mission. Successful outcomes are directly related to a well refined strategy that is effectively aligned with a properly organized operations and execution team. We work hand in hand with clients to effectively execute their strategies to maximize their potential in achieving desired outcomes.
We assist organizations with improving their performance, operating primarily through the analysis of existing organizational problems and the development of plans for improvement. Utilizing both proprietary and best practices methodologies, our consultants provide organizational change management assistance, development of coaching skills, process analysis, technology implementation, strategy development, and operational improvement services.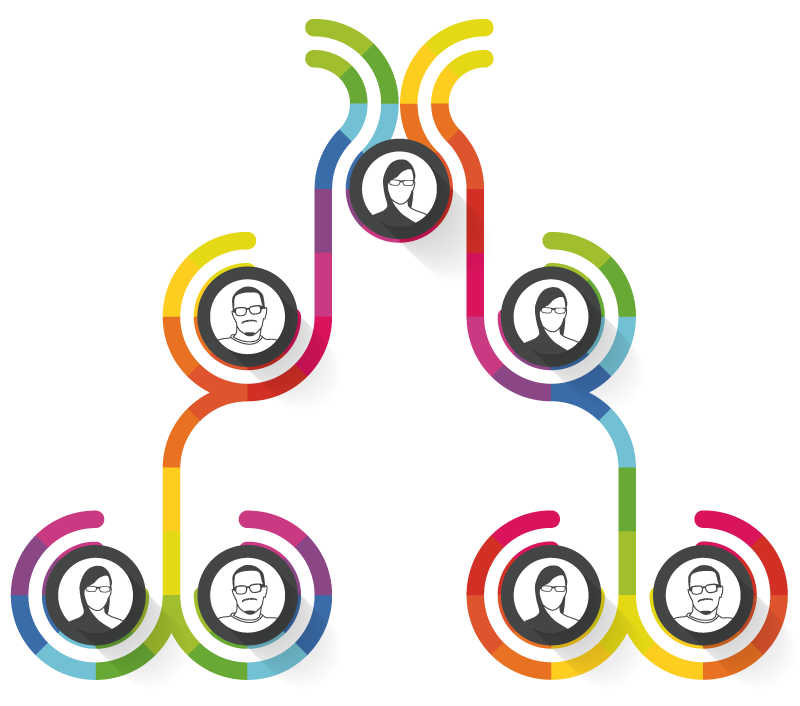 LSi Media Management Consulting group helps organizations focus on the most critical issues and opportunities in the areas of:
Technology Transformation