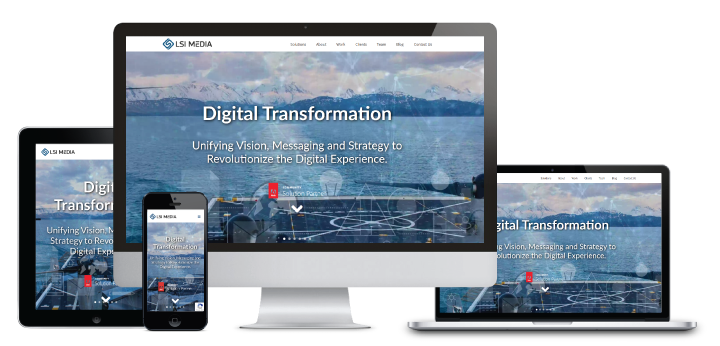 Our methodologies apply to all companies, and can be tailored to your desired outcomes. Creative, relevant and targeted designs that empower you to choose your level of "hands-on" involvement.
Rapidly changing content? No problem – we enable you to handle it in-house or be your partner to handle it for you.
We provide specialized digital marketing services to enable our clients with more advanced marketing solutions.