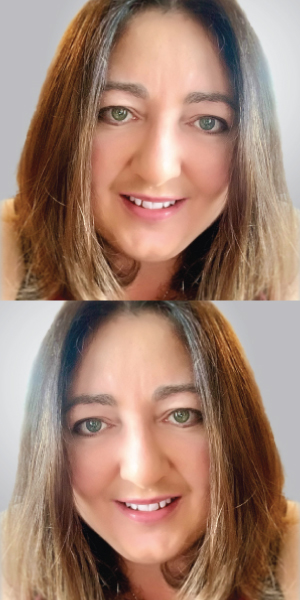 Chief Creative Officer
Mrs. Grant is a seasoned technology entrepreneur who is currently Chief Creative Officer of LSi Media LLC.
LSi Media (http://www.lsi-media.com) provides technical project management, application development, website development, and media development services to public sector businesses, non-profit organizations and the US government.
Prior, Mrs. Grant, served as Vice President of Organizational Development and Program Management at NASP – National Association of Sales Professions. Mrs. Grant also served as Manager of Capacity and Performance, managing a team of project managers to build datacenters for Terremark/Verizon. Prior to 2002, Mrs. Grant co-founded and served as Vice President of I-Connect Inc. Her responsibilities included project management and office management and business operations.
Specialties:
1. Graphic Design
2. Web Design
3. Account Management
4. Project/Program Management