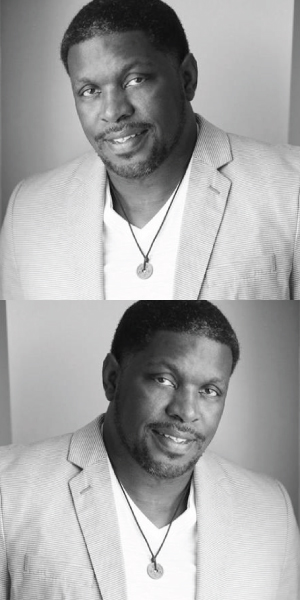 CEO | Growth-U
Rod Hairston is one of the fastest growing authorities in America in the area of organizational performance and human potential. As a dynamic speaker, coach and author, he has helped over a 100,000 people transform their behavior and realize outstanding, long lasting results through Envision U programs and other arenas.
Rod is focused on leading, coaching and inspiring his teams in developing and delivering the most effective programs and products in cultural and behavioral change; the 45-Day Challenge® series, has been internationally recognized as one of the best integration programs for change.
Rod's passion for influence and coaching has inspired training and integration programs that impact leaders, entrepreneurs and sales professionals of all industries. His highly recommended book, Are You Up For the Challenge? Six Steps to Lasting Change, Starting Now…Not Someday, is helping thousands people realize results in all areas of life. In his book, Rod shares personal stories and coaching steps that he uses to help people, from CEO's to star-athletes transform and develop their ultimate performer identity at each new challenge or level they face.
Rod started his training career in the US Naval Special Warfare. As a trainer of communications for Special Forces, he was intrigued with the people in Special Operations; how they thought, acted and dealt with stressful and dangerous situations. Working with the CIA, DEA, Navy Seals, and many other elite groups, his mission has been to bring the mindset of the best people in these units to the people fortunate enough to hear his message. After 11 years of active military, Rod spent the next eight working as a master trainer with one of the most famous performance coaches in the world: Anthony Robbins.
Rod continues to expand his company portfolio in founding and acquiring companies that align with his visions. He is an avid believer that: "The life you have, you've created – with your thinking and emotions."