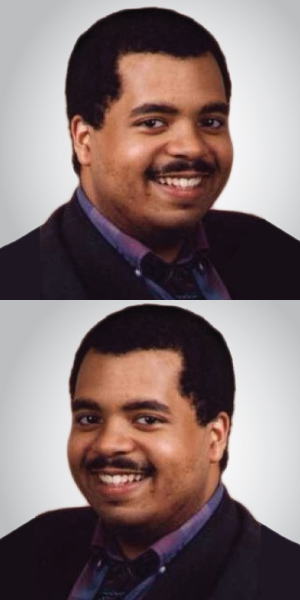 Executive VP
Chris Grant has over 20 years of progressive experience in enterprise management & business development, including: finance, market analysis, business intelligence, and growth strategy.
As a serial entrepreneur, Mr. Grant has been involved in several ventures ranging from a music production company to a financial services firm, and is the author of: "Wealth DNA: The Master Entrepreneur: Cracking the Code to Massive Wealth in the Enterprise," and contributing author of: "Five Pillars to Prosperity: Essentials of Faith-Based Wealth Building."
Prior to joining LSi Media, Chris has held several executive and senior management consulting positions.
As a senior analyst for Capstone Strategic, Mr. Grant facilitated strategy sessions with key executive teams and analyzed financial, qualitative and quantitative data to develop a strategic roadmap for realignment of a $1B travel services company. He represented a $1B energy client, initiating discussions with C-level executives of privately-held and publicly traded companies on the potential divestiture of energy assets. He developed the offering memorandum for a 46-year old utility automation systems OEM and worked with a $75M AEC firm to identify new markets to expand into (via acquisitions).
As Chief Strategy Officer with Envision U, Inc. (a executive & leadership development firm) he helped develop the firm's strategy and growth plans and served as an executive coach to the firm's Fortune 500 companies such as Quicken Loans and Patterson Dental.
He is an active member of the entrepreneurial community, having served on the advisory board for Harry F. Byrd School of Business, Institute for Entrepreneurship, Shenandoah University, and is a frequent lecturer.