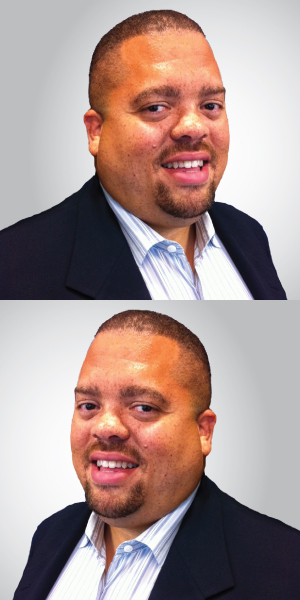 CEO | Co-Founder
Mr. Grant is a seasoned technology Entrepreneur who is currently a member of several different executive teams and sits on the board of several companies. His positions include:
President for National Association of Sales Professionals, offering a feature-rich social networking platform and industry changing certification/training programs.
He is also the co-founder of LSi Media LLC. LSi Media provides website development, internet marketing, and media development services to small business startups.
As a leader in the cloud backup and disaster recovery industry, Mr. Grant also serves as Chief Operating Officer for Yotta280 Inc.,a leading cloud backup and disaster recovery company. Yotta280 is an Asigra powered service provider that won the Asigra Hybrid Partner of the Year for 2013.
Mr. Grant also served as Vice President of Storage and Backup for Terremark Worldwide (A Verizon Company). He came to Terremark via Terremarks acquisition of DS3 Datavaulting in 2009.
Mr. Grant co-founded DS3 DataVaulting in 2002 and had been involved in formulating and delivering DS3 DataVaulting services. He served as the chief technology office for DS3 DataVaulting, and focused on delivering and educating DS3's customer base on the DataVaulting services. He also helped establish the cloud-based backup industry within the United States.
Prior to 2002, Mr. Grant founded and served as President and CEO of I-Connect Inc. His responsibilities included sales, project management, and engineering and deployment solutions for I-Connect's customer base. I-Connect was acquired by the ownership group that created DS3 DataVaulting in 2002. His industry affiliations include YEO (Young Entrepreneurs Organization), NVTC (Northern Virginia Technology Council), Loudoun County chamber of commerce, and the SBA mentoring program. He has taken a leadership role in engineering, operations, and business development throughout his career.