Growth Minded Leaders. Achieving Desired Outcomes.
We serve as "trusted advisors" to growth minded leaders seeking to harness the untapped potentials of their mission. Successful outcomes are directly related to a well refined strategy that is effectively aligned with a properly organized operations and execution team. We work hand in hand with clients to effectively execute their strategies to maximize their potential in achieving desired outcomes.
We assist organizations with improving their performance, operating primarily through the analysis of existing organizational problems and the development of plans for improvement. Utilizing both proprietary and best practices methodologies, our consultants provide organizational change management assistance, development of coaching skills, process analysis, technology implementation, strategy development, and operational improvement services.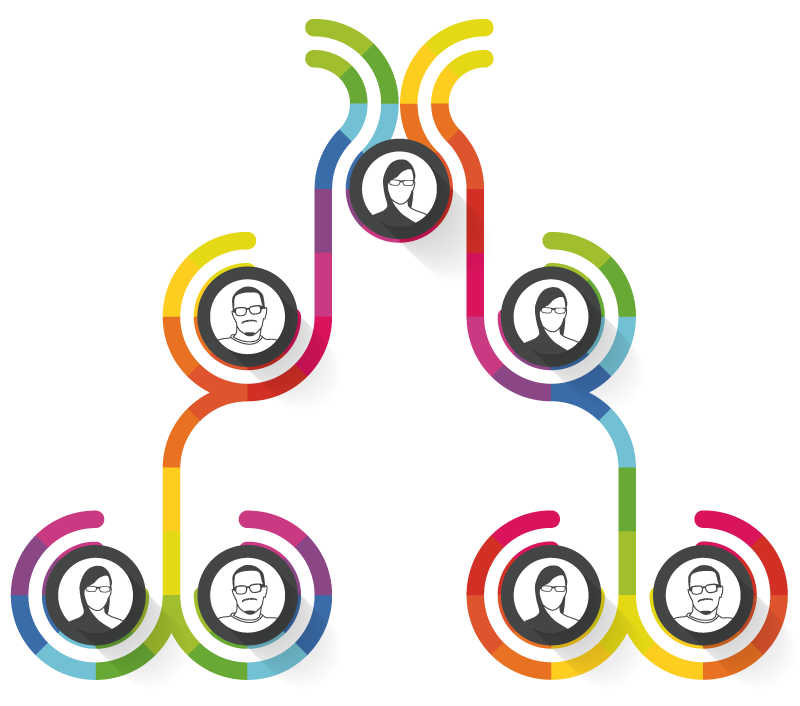 LSi Media Management Consulting group helps organizations focus on the most critical issues and opportunities in the areas of:
Technology Transformation
IT Strategy
Disaster Recovery Planning & Implementation
Multi-Dimensional Approach & Collaboration
In most organizations, IT strategy lives at the CIO level. This means that IT Strategy must not only encompass technology concerns, but also overall organization goals and objectives.
A successful strategy must take into consideration the culture of the organization and the impact culture can have on how an organization utilizes technology and views technology innovation.
LSi Media can help your organization develop the right IT strategy for your current culture that will maximize ROI, increase efficiencies and capabilities.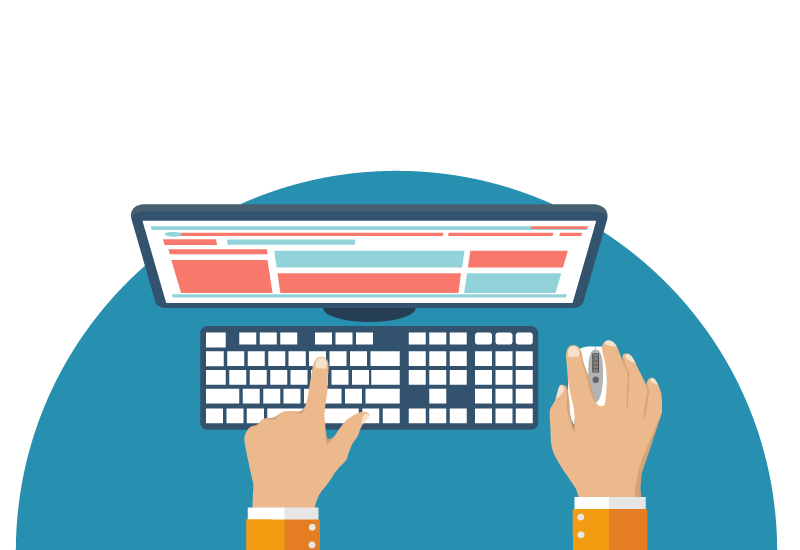 We utilize a multi-dimensional approach to information technology strategy, taking into account an array of factors involving:
Core Mission Area Objectives

Organizational Circumstances

Organizational Priorities
Disaster Recovery Planning & Implementation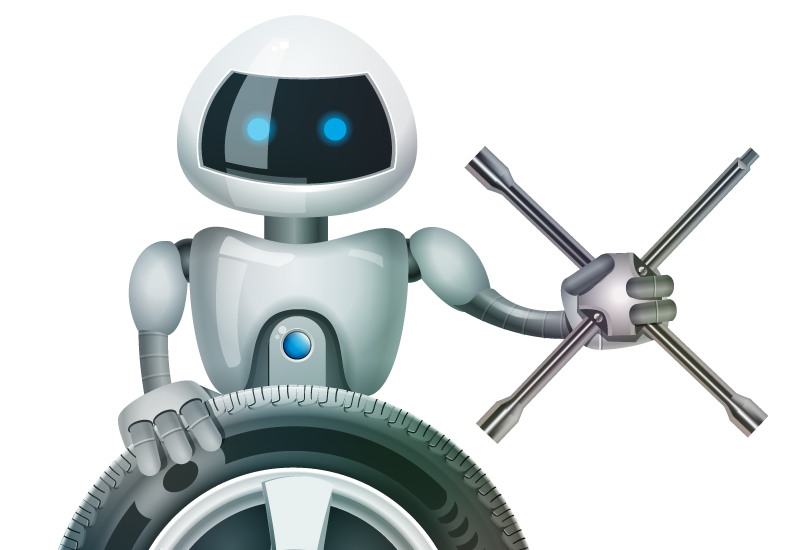 Critical Path. Immediate Recovery.
Organizations increasingly rely on VMWare for the virtualization of their critical data and applications. They need them to remain available at all times.
LSi Media ensures that businesses continue to operate as usual, even as they recover from local machine or complete site failure.
LSi Media helps organizations meet their business continuity and disaster recovery objectives with simple, efficient, low-impact and secure solutions:
Recover immediately from local machine failures

Convert critical physical machines into virtual copies

Fail over to a warm spare in a remote data center