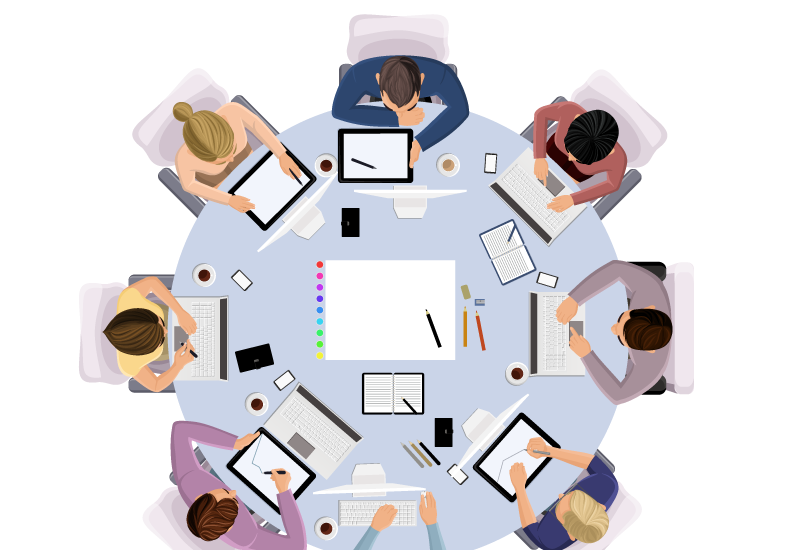 Creating a roadmap that transforms your organization
LSi Media helps large and medium-sized organizations migrate their IT systems, workloads and services to the Cloud. LSi Media, was founded by pioneers of cloud backup and disaster recovery.
We have an extensive track record of helping organizations leverage cloud for IT infrastructure (IaaS), applications (SaaS) and as a platform for services to their customers or stakeholders (PaaS). We take a strategic approach that is outcome-focused based on the needs of the organization, both present and in the future.
Analysis & assessment of users, applications, infrastructure, security & privacy policies, and service management programs